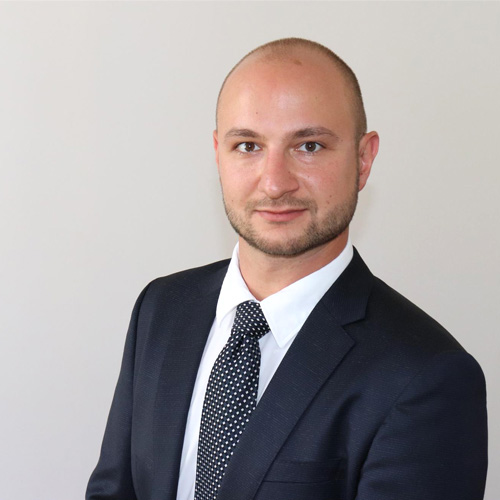 Jorissen Law, the law firm of  Ilian GUEORGUIEV, lawyer and attorney at the Brussels bar, offers an international network of lawyers from different countries of the European Union, allowing us to provide an optimal service to our clients in the framework of cross-border cases.
Our clients' satisfaction is our main concern. This is the reason for the focus of our work exclusively on our practice areas which you will find here.
Ilian GUEORGUIEV, founder of Jorissen Law, is also a partner at the attorney partnership Euralex Group, which has its offices in Brussels and Amsterdam.
He holds a Master in Laws from KU Leuven Law School as well as a Master in Labour Law from the University of Brussels - ULB Law School obtained magna cum laude.
His practice is primarily focused on commercial, company and employment law, as well as contract law, insurance law and torts law, providing outstanding comprehensive services to Belgian and international companies and entrepreneurs.
Ilian GUEORGUIEV assists clients in French, Dutch, English and Bulgarian.